Sheffield Student shops
Sheffield's renowned West Street is not just full of bars and clubs, it is also a great starting point for unique local shopping finds, there's a whole slew of cool boutiques and local outlets. Independently owned shops stock the uncommon while sporting a ton of heart and personality. The eager shoppers can also find some great collections of home decoration along Division Street.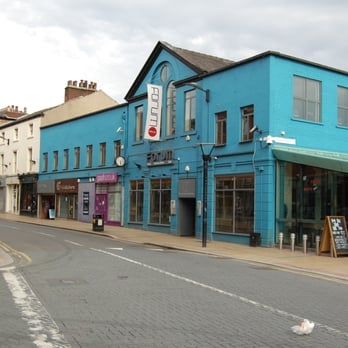 The Forum, 129 Devonshire St, Sheffield S3 7SB
A little haven of 10 independent shops all under one roof just in-between the Common Room and The Forum on Devonshire Street. You can get a haircut, tattoo, new outfit and a piercing without even stepping foot outside. We can guarantee you've never been anywhere quite like this!